16817 22nd Sdrd Georgtown
Gursharan Bajwa Real Estate Broker review….. We are very pleased with the expert advice and the smooth transaction that Gursharan gave us with the sale of our home. He was dedicated and highly competent throughout the whole process. Great communication….. would highly recommend Gursharan to anyone selling their home. Thomas & Francine Kiss….. Georgetown
6540 18th Sdrd, King Ontario, L0G1T0
Gursharan was very active in the presentation and sale of our property. He had showings within the first 3 days of the sale. Within one week our property was sold for more than the asking price, We could not have asked for a more professional and smooth sale of the property. Thankyou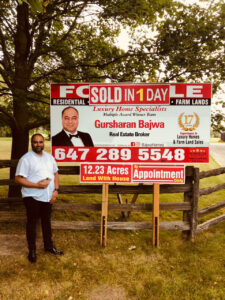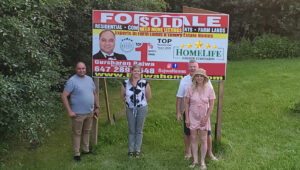 5298 Wellington 27 Rd, Guelph, Ontario, N0B2K0
5383 Side Rd 25 Sdrd, Milton, Ontario, L7J2L7
Great service from Bajwa Homes. They sold our house in only 1 day! We were blown away with the offer. Thanks so much for your professional hard work. 100% recommend.
6 Macmurchy Ave, King Ontario
Excellent Service. Highly Recommended. Negotiated on our behalf and represented our best interests. Will definitely hire again next time around !
13 Shady Glen Cres, Caledon, Ontario, L7E 2K4
This is the second home Gursharan Bajwa sold for me! Excellent agent, respectful, professional, knowledgeable and responsive. Highly recommended. Thank you Gursharan for all your work we appreciate it.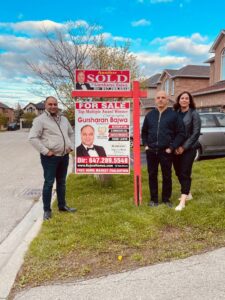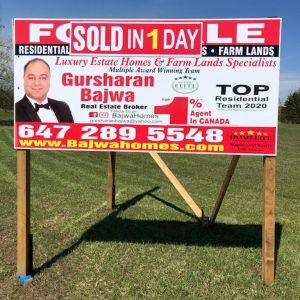 473511 County Rd 11 Rd, Amaranth, ON, L9W 0R3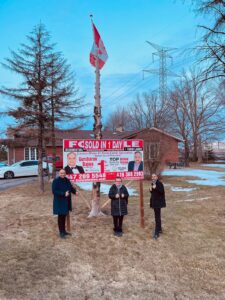 We had the opportunity to work with Gursharan recently with the selling of our house – we had a great and stress free experience! Gursharan is knowledgeable, professional and prompt! Thank You, Gursharan, for all your time and efforts!!
9213 REGIONAL 25 RD, HALTON HILLS, ONTARIO, L9T2X7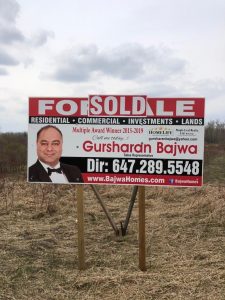 Con10 E Pt Lot 31 30th Sdrd, Amaranth, Ontario, L9W0H6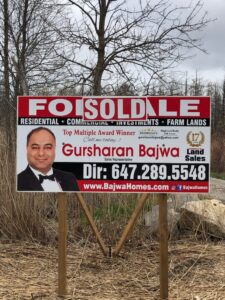 Pt Lt 8 County Rd 11 Rd, Amaranth, Ontario L9W2Z1
8882 Highway 89 Adjala-Tosorontio, Ontario, L9R 1V1
8882 Highway 89 Adjala-Tosorontio, Ontario, L9R 1V1
473519 COUNTY ROAD 11, AMARANTH, ONTARIO, L9W 0R3
I would like to fully and confidently endorse Gursharan if you are thinking about listing your home! He listed mine and sold it over list in one day! We really didn't think it was possible but Gursharan made it happen! Give him a call for all your real estate wants and desires!! Thank you from the bottom of our hearts Gursharan!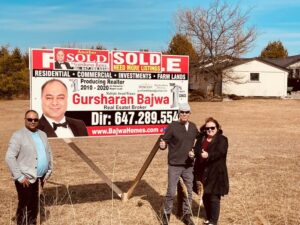 7747 15TH SDRD ADJALA-TOSORONTIO, ON, L0M 1J0
We were so happy with the level of service Gursharan provided. The media coverage he provides is top notch! Gursharan was professional at all times and very quick to respond to our questions at any time of day. Our home sold in one week! Great agent and great service!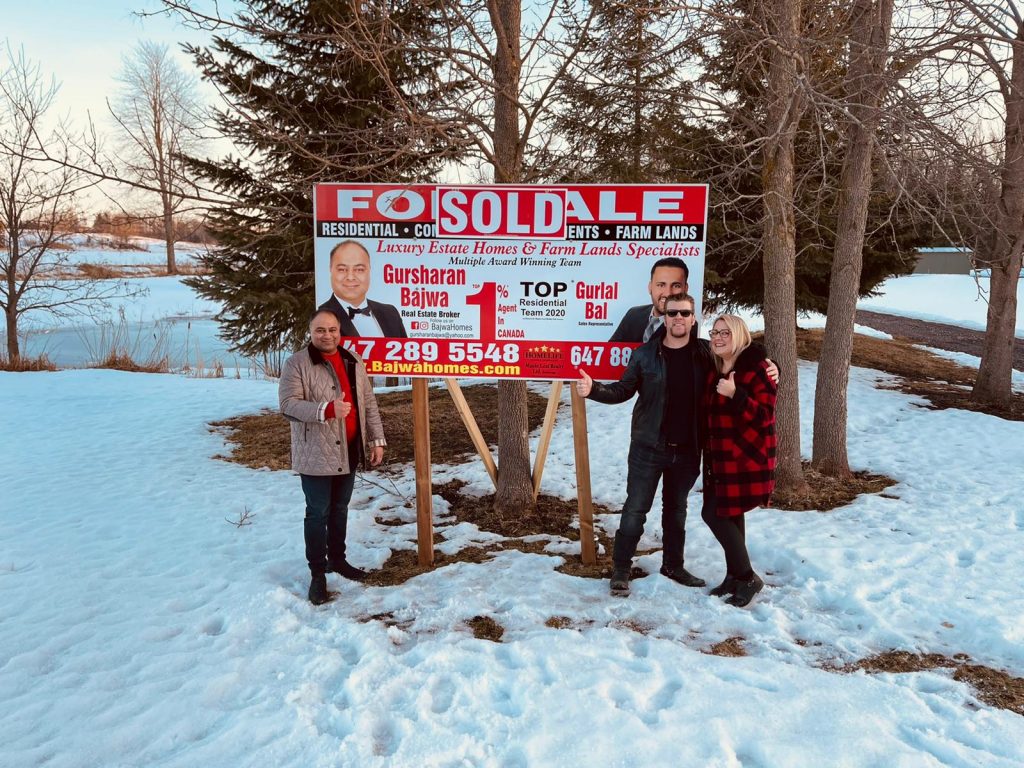 17552 Horseshoe Hill Rd, Caledon
Gursharan Bajwa team is incredible! We were apprehensive about listing our home in the winter but we were promised it would sell & it did!!! In less than one day and over asking!! You guys really delivered on all your promises. We are very happy clients and would (& will) recommend this incredible Gursharan Bajwa team if you are looking to sell your home without any hassle or inconvenience. Thanks again for all your care & attention to the sale of our family home.
10653 Trafalgar rd, Halton Hills
Great Realtor. He has achieved every goal that came to mind. We could have not picked any better sales man. He is always in reach when needed and work hardest to successfully complete his job. I am very thrilled that we got the opportunity to work with Gursharan Bajwa. Thank you for making our dream come true.